Documentary film "To Light a Candle"
Hosted by: Berkeley Baha'i Club
When: Monday, October 20 2014, 7:00 PM to 9:00 PM
Location: Pacific Film Archive Theatre
2575 Bancroft Way, Berkeley, CA 94720
Admission is free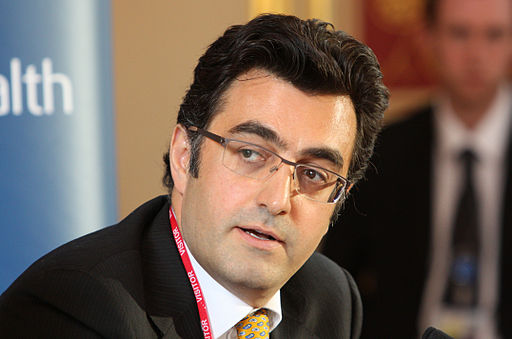 Maziar Bahari, the Iranian-Canadian Newsweek reporter who was jailed for 118 days in Tehran's notorious Evin Prison while on location doing his job as a journalist, has produced a documentary film about the persecution of Baha'is in Iran. Subjected himself to interrogation under torture and a barrage of false accusations during the period of his imprisonment, he is all too familiar with the total disregard for human rights shown by the Iranian Regime.
Mr. Bahari has been active calling attention to the plight of journalists in Iran. Now he has prodcued a film calling attention to the plight of the Baha'is in Iran. This film offers a panoramic view of the persecution of Baha'is dating back to the 1979 Islamic Revolution in Iran including:
Execution of hundreds of Baha'is under trumped-up false charges.
Long-term imprisonment of Baha'is on false, groundless charges.
Barring of Baha'is not only from teaching at Universities but also…
Barring of Baha'is from attending Universities as students.
The film goes on to detail the incredible story of the Baha'i effort to create a system of Higher Education in private residences after being barred from Universities for no other reason than their religion – and the subsequent relentless campaign on the part of the Iranian authorities to block even this effort. This deprivation of education rights to young Baha'is continues to the present day but Mr. Bahari's documentary is exposing it with unprecedented clarity.
Film Trailer:



Jon Stewart and Maziar Bahari on Censorship in Iran:

CBS News 60 minutes Interviews Maziar Bahari
NPR: Fresh Air Podcast/transcript of interview with Maziar Bahari