"All is in the hands of God, and without Him there can be no health in us!" -Abdu'l-Baha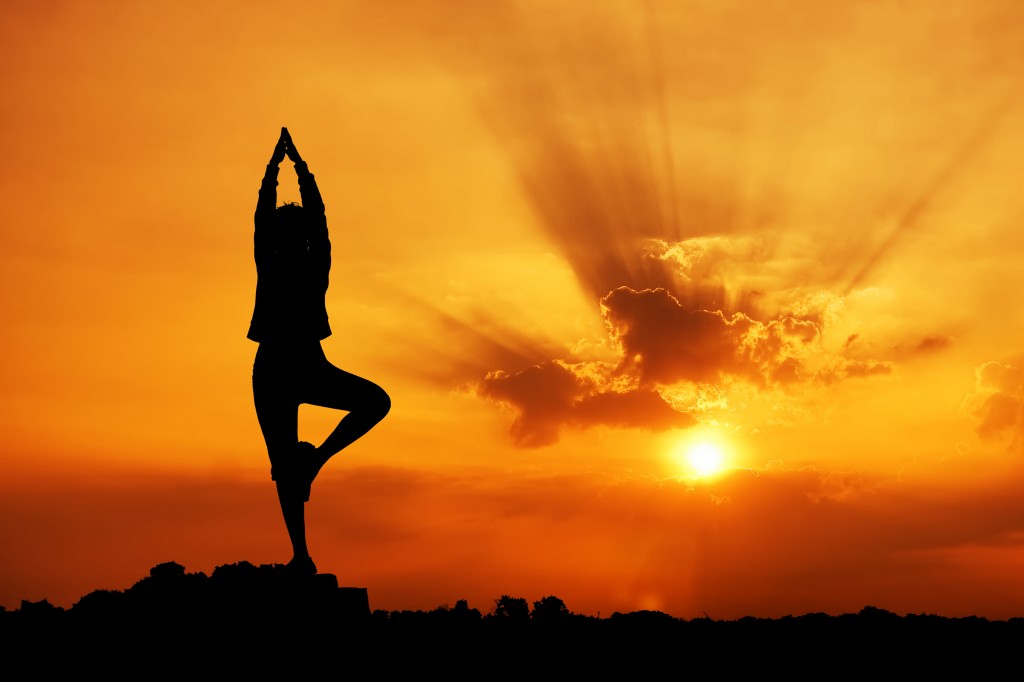 Join the Bahais of Redwood City for an afternoon of interfaith prayers and yoga!
Please bring any readings or share prayers about health and wellness from any faith. Following the devotional will be a free yoga session, so please bring a yoga mat or towel.
Date: Sunday, August 11, 2013
Time: 2PM-3:15 PM
Location: Multipurpose Room
830 Main St. Redwood City, Ca 94063-1942
Please enter through gate, and go upstairs to second floor. 
Parking is available at all of the locations designated with a "P" on the map below:
Any questions? Please email Ryann Blackshere at rblackshere@gmail.com